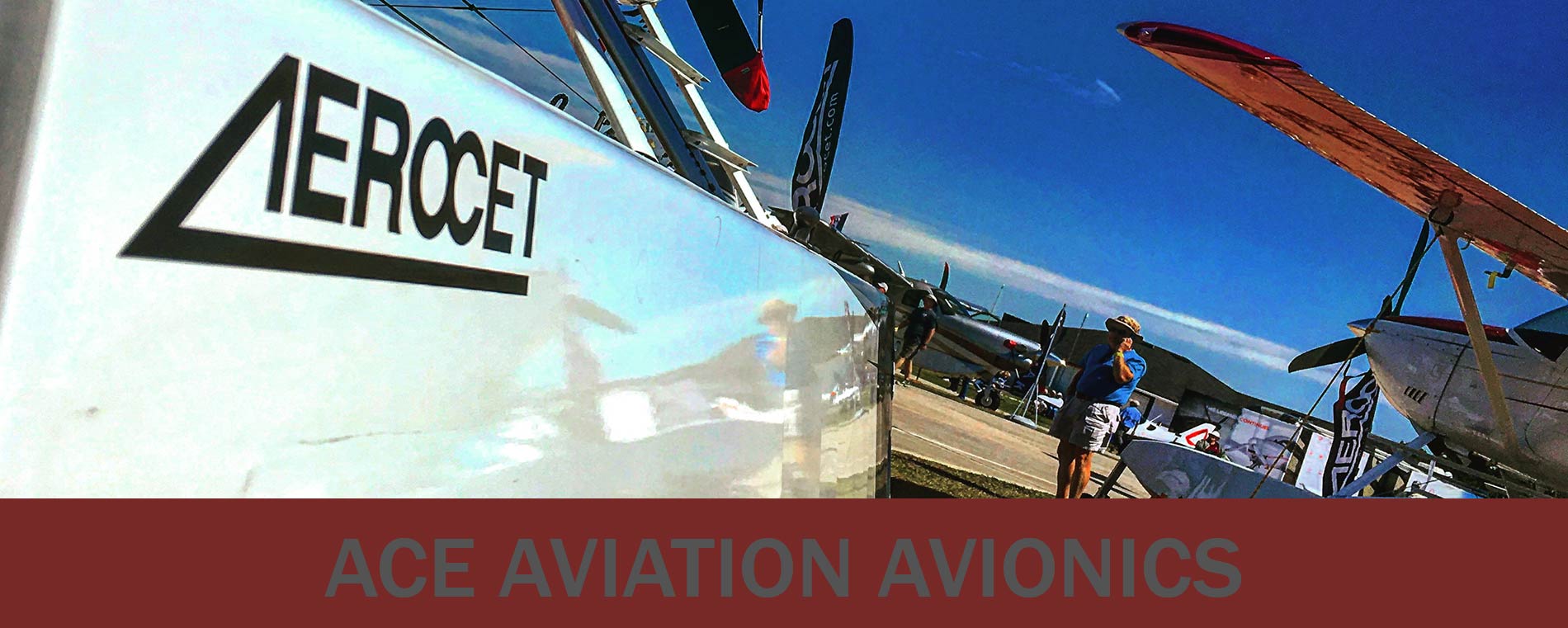 AVIONICS INSTALLATION SERVICES
The Right Solution for Your Cockpit
Ace Aviation is tuned to keeping your avionics running smoothly. We employ experienced technicians who make avionic technology a tool that improves flight safety and efficiency. As a full-service avionics shop, our capabilities include installations for everything from single radio installations to complete aircraft avionics suites.
When avionics service is an immediate issue, Ace Aviation experts will make you a top priority. Our avionics team will jump right in and offer the best in troubleshooting, repairs, and recertification. We are trained in a wide range of avionics technologies: GPS, TAWS, RVSM, EFIS, and will implement the right avionics solution for your cockpit.
FAA Mandate – ADS-B Out is Near
Don't be grounded on January 1, 2020
Contact Our Avionics Department Now for an Upgrade
ADS-B Out Mandate – January 1, 2020
The FAA has mandated that aircraft must be equipped with ADS-B Out when operating in airspace that requires a Mode C transponder:
Class A, B, and C airspace.
Class E airspace within the 48 contiguous states and the District of Columbia at and above 10,000 feet MSL, excluding the airspace at and below 2,500 feet above the surface.
Class E airspace at and above 3,000 feet MSL over the Gulf of Mexico from the coastline of the United States out to 12 nautical miles.
Around those airports identified in 14 CFR part 91, Appendix D.